We are Kuehne+Nagel
We shape the world of logistics with a strong determination to connect people and goods through innovative and sustainable logistics solutions. Every day, we go above and beyond to meet the needs of our customers. By anticipating challenges and applying our visionary mindset, we advance global trade and bring communities together.
In 1890, August Kuehne and Friedrich Nagel founded Kuehne+Nagel in Bremen, Germany. Since then it has grown into one of the world's leading logistics providers. Today, the Kuehne+Nagel Group has approximately 80,000 employees at some 1,300 locations in over 106 countries.
We deliver integrated solutions throughout the supply chain that turn companies' logistics challenges into a competitive advantage. We are financially strong, stable, independent, and our global network, cutting-edge IT systems, in-house expertise and excellent customer service is proof of our dedication to be the market leader. These attributes have placed us at the forefront of our industry and positioned us to continue increasing the scope of our customer solutions and services.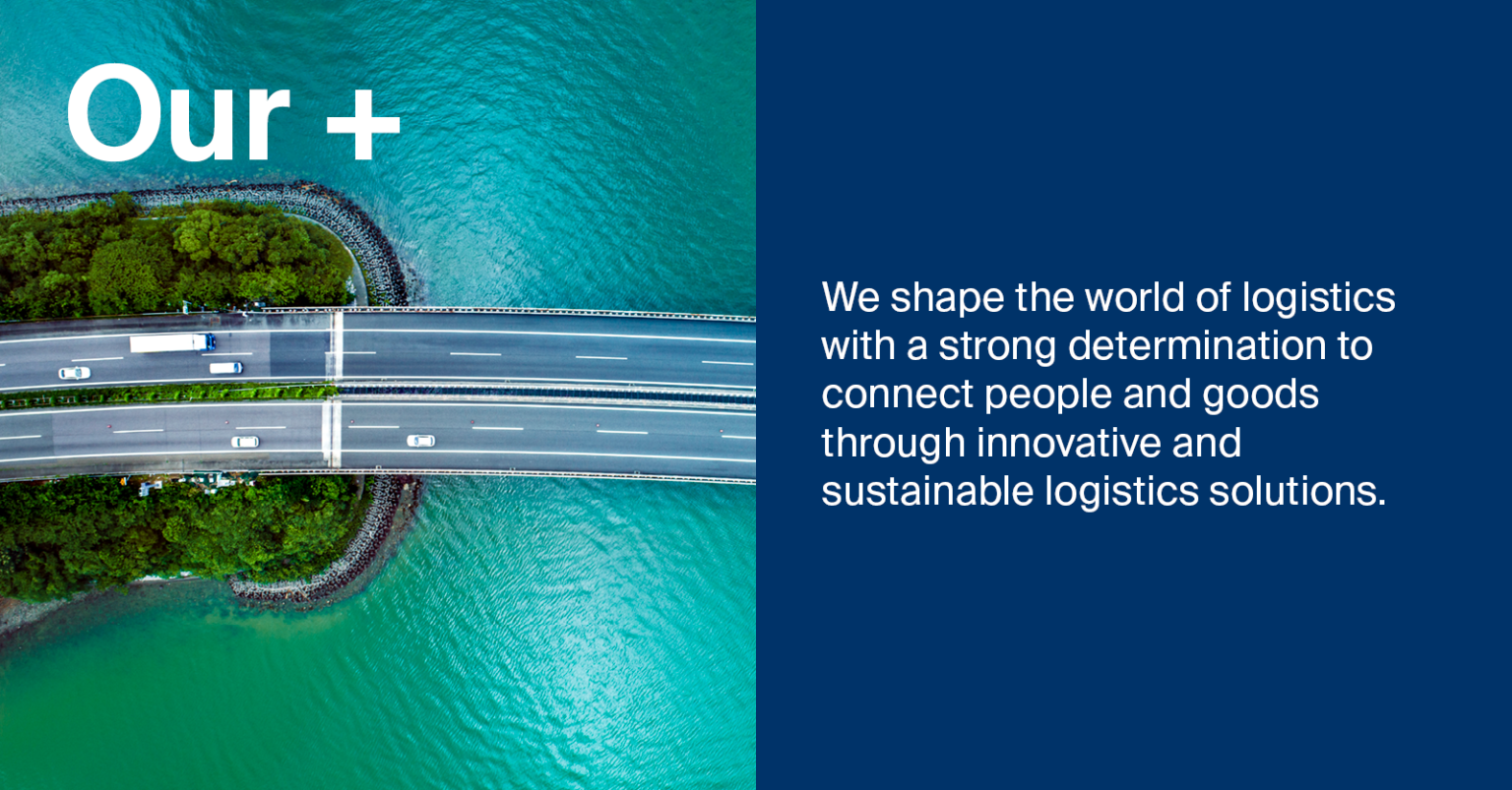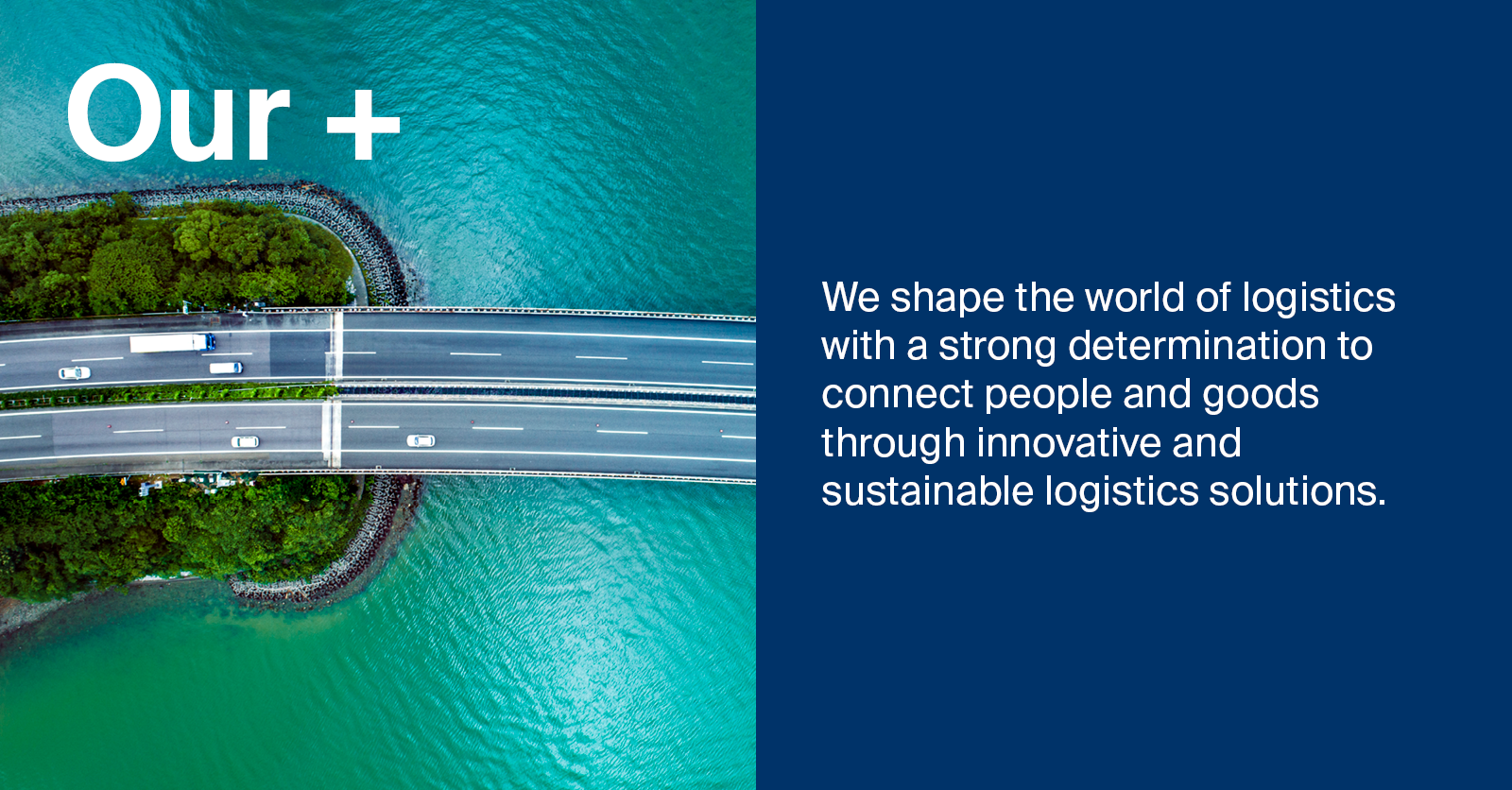 What makes us special?
Fostering innovation.
We develop customer-oriented solutions and continuously improve our processes.
Connecting and developing people
Teamwork is a key to success and we grow through our personal career opportunities.
Delivering quality and excellence
We meet our customers' expectations with great expertise.
Together, we build a company culture that puts people at the heart of everything we do / a company that is as great to work for, as it is to work with.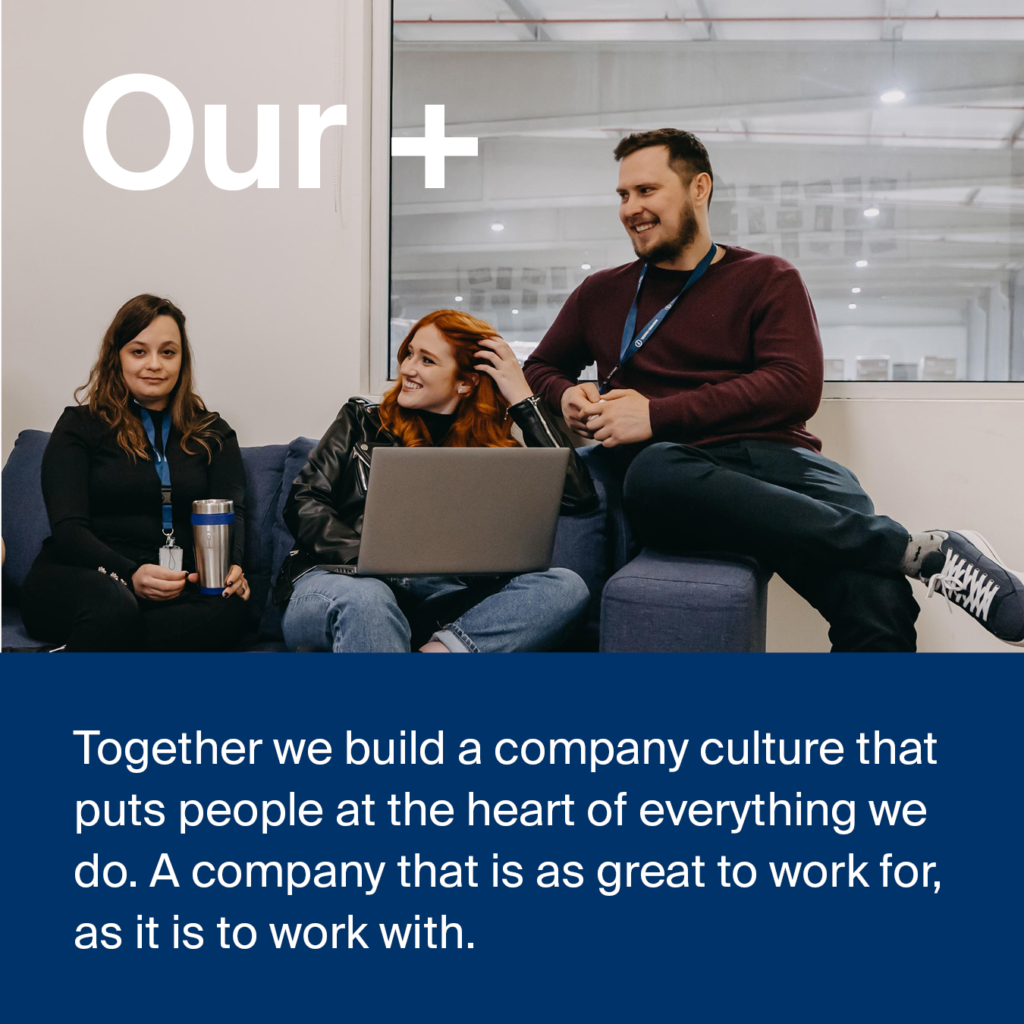 Kuehne+Nagel Serbia was established in 2002. Our Belgrade headquarters, the Shared Service Centre, and branch offices in Subotica, Zrenjanin, Novi Sad, and Nis employ more than 1600 employees. We are one of the leading logistics service providers in Serbia offering its national and international customers the full scope of logistic services: sea logistics, air logistics, road logistic, rail, contract logistics, integrated logistics, and customs brokerage.
Kuehne+Nagel Shared Service Centre in Belgrade was founded in 2009 with a clear scope of handling operational tasks for Kuehne+Nagel offices in Europe, the Middle East, and Africa. With more than 1600 professionals, it acts as a back-office for internal clients and provides multiple benefits to different business and functional units.
Kuehne+Nagel invests in the development of your talent through Individual development plans tailored to your career goals and also motivates you to deploy your talent for delivering continuous business improvement and customer excellence.
You can expect a variety of internal training and access to our internal learning platform and e- library for your personal and professional growth as well as subsidized foreign language courses.
We offer you a compensation and benefits system that follows the business trends of service centers.
Kuehne+Nagel supports your well-being, therefore we offer you a subsidized Fitpass monthly membership, team-building events, sports activities and fresh seasonal fruit in a healthy environment. Our employees have the opportunity to experience both working from the office and from home since we take turns with remote work.
We are continuously building our local and global network and our service portfolio, creating career opportunities in different fields of work worldwide. Most importantly, we build a company culture that puts people at the center of what we do and wants to deliver progress to society (people & planet).