Intern University Hiring 2022 – NCR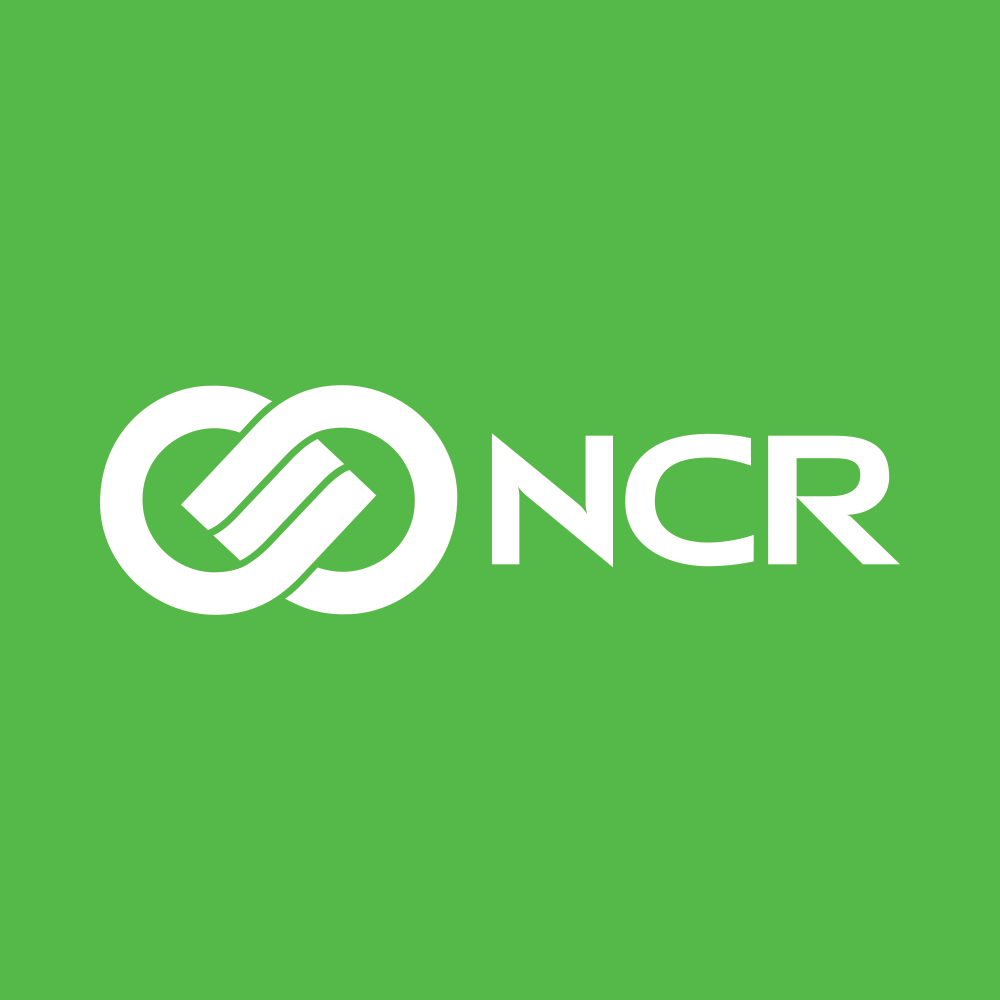 BELGRADE, SRB
About NCR
NCR Corporation (NYSE: NCR) is a leading software- and services-led enterprise provider in the financial, retail and hospitality industries.  NCR is headquartered in Atlanta, Georgia, with 36,000 employees globally.  
NCR is a trademark of NCR Corporation in the United States and other countries.
 
We are looking for Interns!
We want to hire students who are looking to pursue a career in various business fields to undertake a paid summer internship within many of our incredible teams:
Software Development
Professional Services
Information Technology
Telecommunications
Project Management
Business Intelligence
Finance
Human resources
…and more.
Our University hiring vision is simple, we aim to hire and nurture talented students to become future experts in their field of work.
You will join a collaborative working environment where "out of the box" thinking and agility is embraced. You will be offered the mentorship and resources required to not just deliver company value but to also draw as much value from your own Internship experience with NCR. If you are passionate about delivering meaningful work, developing, and refining your skills we want to hear from you.
If you are ready for an #NCRlife, JOIN us! Learn more at ncr.com/careers
Offers of employment are conditional upon passage of screening criteria applicable to the job.