Graduate University Hiring 2022 – NCR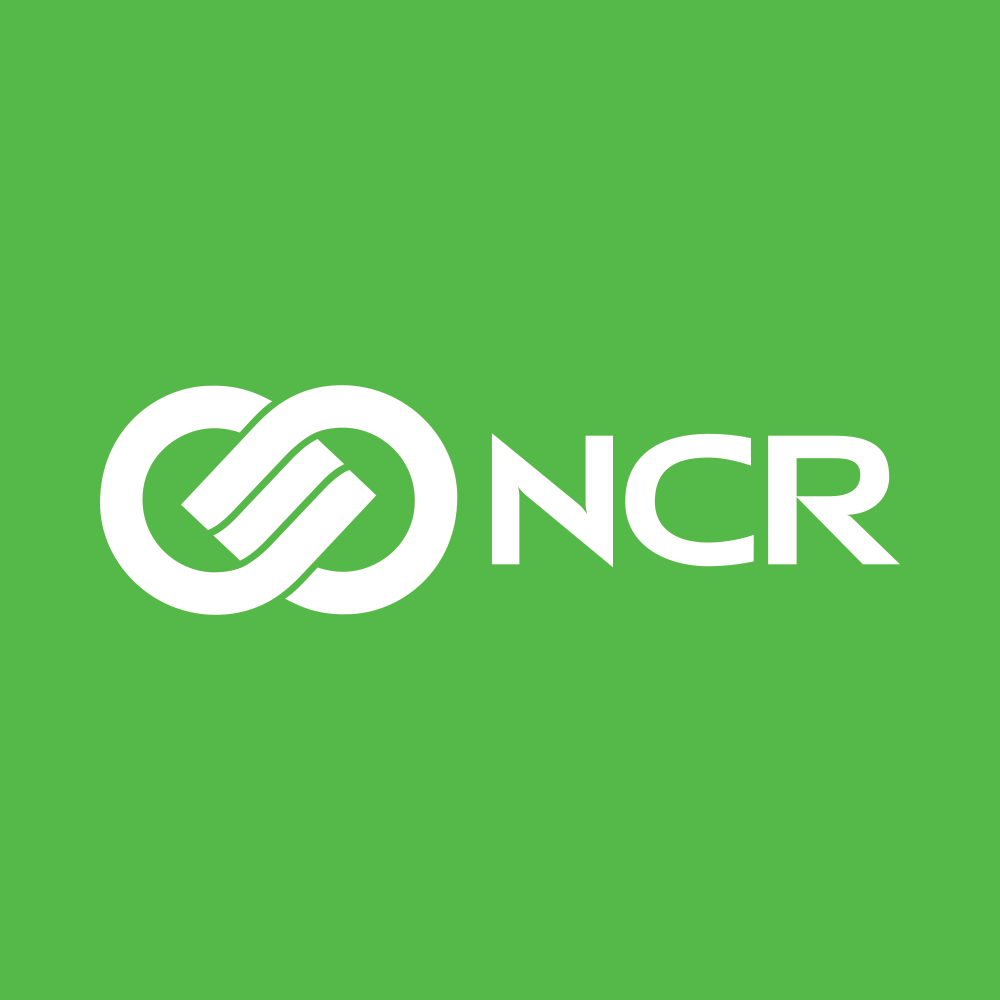 BELGRADE, SRB
About NCR
NCR Corporation (NYSE: NCR) is a leading software- and services-led enterprise provider in the financial, retail and hospitality industries.  NCR is headquartered in Atlanta, Georgia, with 36,000 employees globally.  
NCR is a trademark of NCR Corporation in the United States and other countries.
 
We are looking for Graduates!
We are looking for incredible students for full-time Graduate opportunities within various of our business areas and teams.
Software Development
Professional Services
Information Technology
Telecommunications
Project Management
Business Intelligence
Finance
Human resources
…and more.
We have a variety of early career paths at NCR and so we welcome students from a range of educational disciplines. Our people make NCR and so we strive to hire the brightest minds from universities from all backgrounds to contribute to our values and add to our innovative culture.
You will join a collaborative working environment where you will be offered the mentorship and resources needed to be able to build the foundations for your journey of continued growth. Come join us at NCR and realize your full potential.
Learn more at ncr.com/careers
Offers of employment are conditional upon passage of screening criteria applicable to the job.