Developing Senior Associate -PwC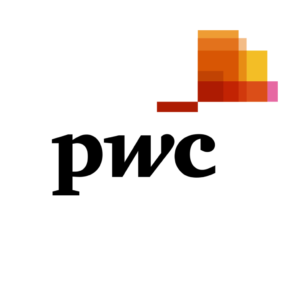 Are you an ambitious individual? Do you like to learn something new each day? Would you like to work on the projects with an actual impact?
As a Developing Senior Associate, you will become a part of a community of solvers committed to creating sustained outcomes for our clients and for society across the world.
What would you be doing?
Taking part in developing an audit strategy and audit plans, obtaining an understanding of the client and its business processes, performing risk assessments & working with more senior team members
Executing operational activities such as collecting data, performing audit activities, reviewing the work by focusing on quality
Collaborating with teams & clients that are based locally and abroad to ensure all stages of projects are provided on time and in line with PwC's quality standards
Learning new skills daily, such as audit planning, project management, time management, etc.
What are your superpowers?
You are a fresh graduate or planning to graduate within the next 12 months (from any field)
You have excellent analytical skills, including the ability to interpret data and take actions based on data
You are motivated by learning and experience in different roles
You are curious and open-minded
You are well-organised, detailed-oriented & thrive while multitasking
You can work independently and within the team
Your communication skills are great and you are able to build good working relationships
Your English skills are upper-intermediate or advanced
What would be great to have?
Highly developed organizational and project management skills
Experience in leading projects
Ability to work with spreadsheets and presentation tools
Why join PwC?
Competitive starting remuneration
Private health insurance
Flexible working arrangements
Sports & recreation options
Heaps of learning and development opportunities
Professional and technical growth, steep learning curve
Working with leading companies and industry experts
If you want to grow professionally in an outstanding working environment, please apply by 3 May, 2022.
PricewaterhouseCoopers d.o.o. Beograd or PricewaterhouseCoopers Consulting d.o.o. Beograd, which runs a recruitment process, with its registered seat in Belgrade, Omladinskih brigada Street no. 88a ("PwC" or "we") will be the controller of your personal data submitted in your application for a job. Your personal data will be processed for the purpose of performing a recruitment process for the job offered. If you give us explicit consent, your personal data will be also processed for participation in further recruitment processes conducted by PwC and sending notifications about job offers in PwC or job related events organized or with the participation of PwC such as career fair. A full information about processing your personal data is available in our Privacy Policy.