Data Analyst – Joorney Business Plans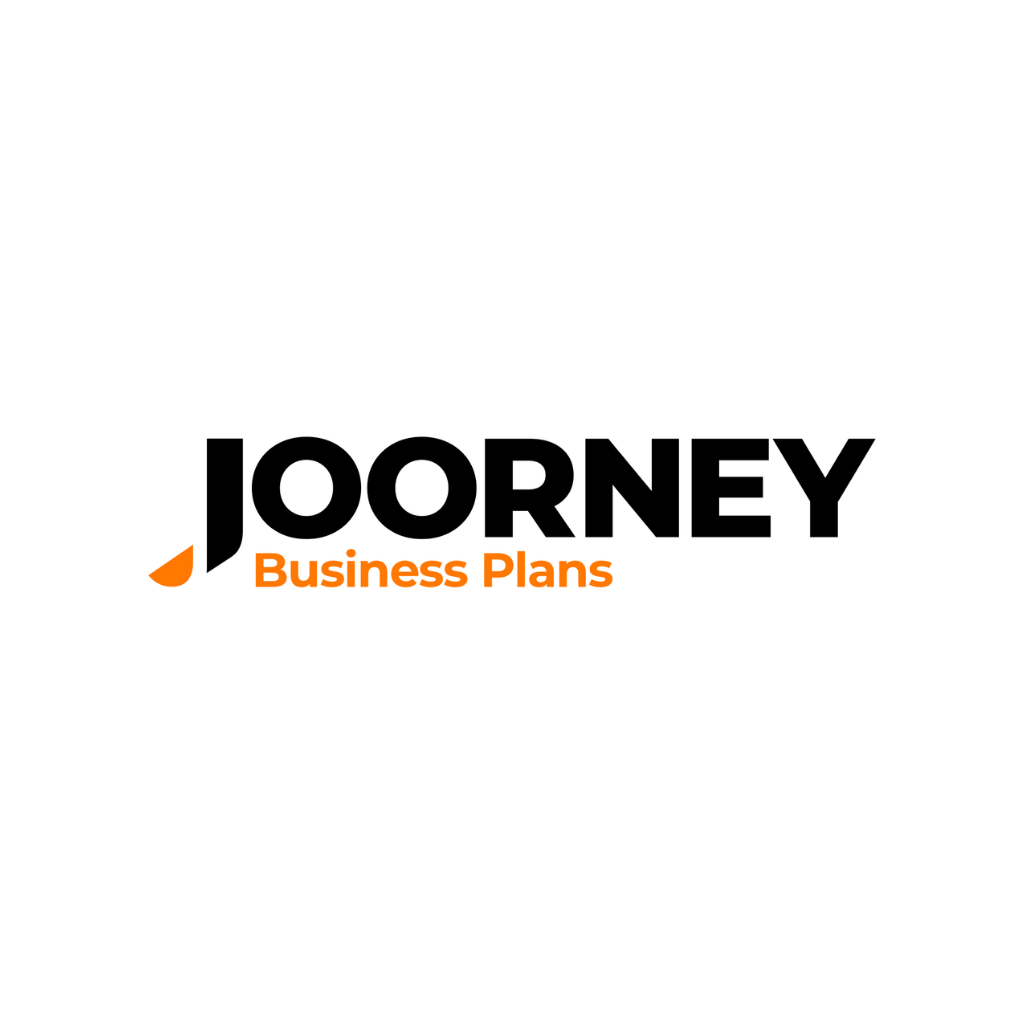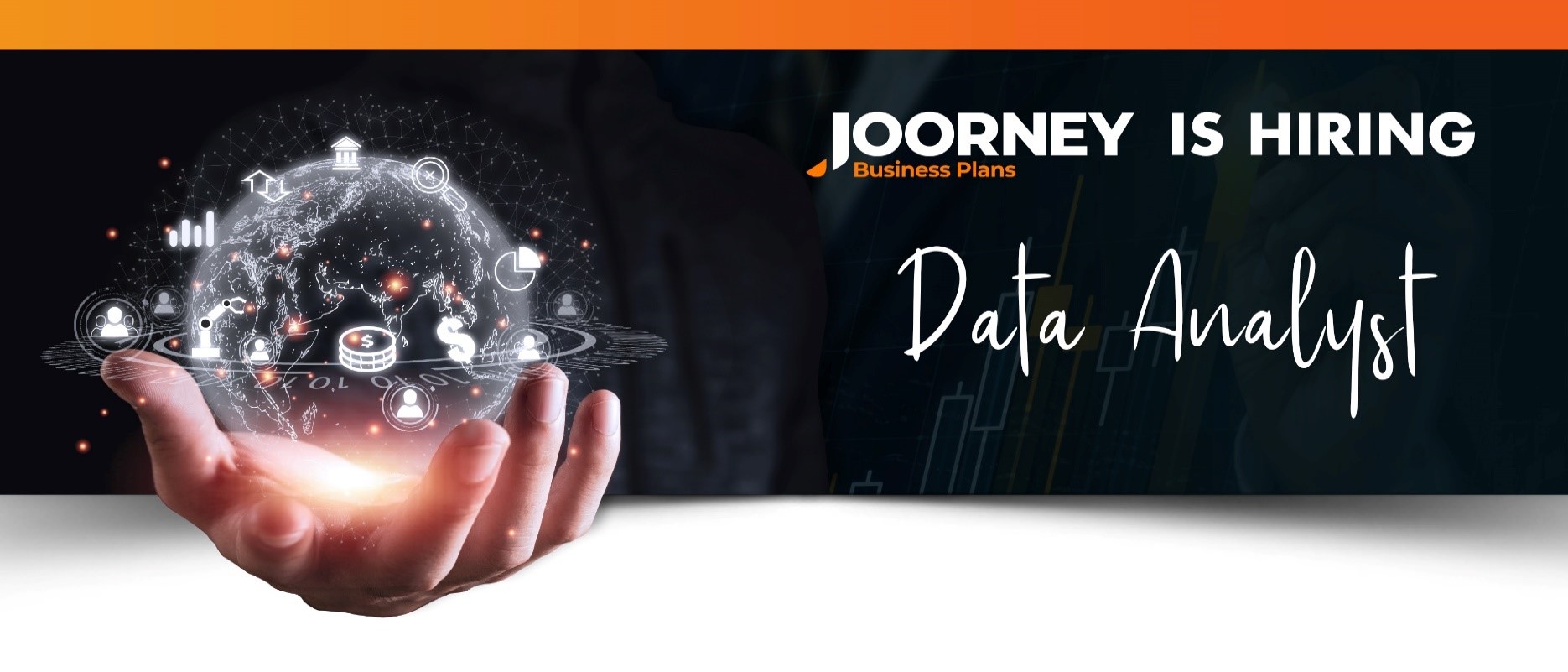 Data Analyst
Joorney Business Plans
Our team consists of about 40 people in offices based in Belgrade, Niš, and Novi Sad. We are looking for a motivated and proactive Data Analyst to help us in our growth. A new member who interprets data and turns it into information which can offer ways to improve our business, thus enhancing our business decisions. Someone who gathers information from various sources and analyzes patterns and trends. Once data has been gathered and interpreted, you will report back on what has been found in a comprehensive study to the wider business/relevant colleagues. You have to be a self-starter and enjoy the culture of a growing business, rather than an established, mature business.
Job Responsibilities:
Collecting and interpreting data
Analyzing results
Reporting the results back to the relevant members of the business
Identifying patterns and trends in data sets
Working alongside teams within the business or the management team to establish business needs
Defining new data collection and analysis processes
Establishing KPIs to measure the effectiveness of business decisions
Candidate Profile:
Outstanding English language skills
A degree in business, economics, or computer science
Highly proficient in Microsoft Excel
1-2 years as a data analyst or similar role
Self-motivated; self-starter; pro-active – initiative is a must
Experience in data models and reporting packages
Ability to analyze large datasets
Ability to write comprehensive reports
Strong verbal and written communication skills
An analytical mind and inclination for problem-solving
Excellent attention to detail
Knowledge of data gathering, cleaning and transforming techniques
Ability to set and meet deadlines
If data and analytics excite you and satisfy your curiosity, then this is the job for you!
Work Conditions:
Full-time job
Comprehensive compensation package
Flexible work hours
Individual work
As part of the application process, you have to submit your resume in English language in order to be considered. Additional documentation is welcome, but is not mandatory and does not have to be in English.